Deals so hot they stand alone. Specials cannot be combined with coupon codes.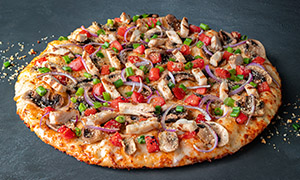 $21.99 Large Chicken & Garlic Gourmet
The Original Chicken & White Sauce Pizza! Grilled white meat chicken, creamy garlic sauce, three cheese blend, mushrooms, tomatoes, red & green onions with Italian herb seasoning.
Price : $21.99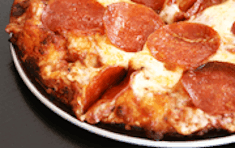 $7.99 Up to 4-Topping Personal Pizza + 20oz Soda
Get an up to 4 Topping Personal Pizza + a 20oz Soda for just $7.99. Carryout only.
Price : $7.99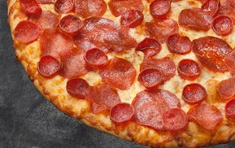 $19.99 Large Double Play Pepperoni
Two Kinds of Pepperoni, All Kinds of Flavor! Large Pizza with Classic pepperoni, and Mini Pepperoni on zesty red sauce.
Price : $19.99