Deals so hot they stand alone. Specials cannot be combined with coupon codes.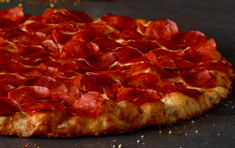 Lance-A LOT Feast
A Feast with all Kinds of Flavor! Piled high with slices of premium pepperoni.
Starting From : $7.50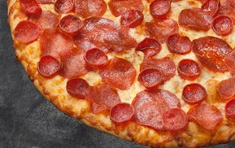 Triple Play Pepperoni
Three Kinds of Pepperoni, All Kinds of Flavor! Round Table classic pepperoni, Primo pepperoni and new Mini Pepperoni on zesty red sauce.
Price : $15.99